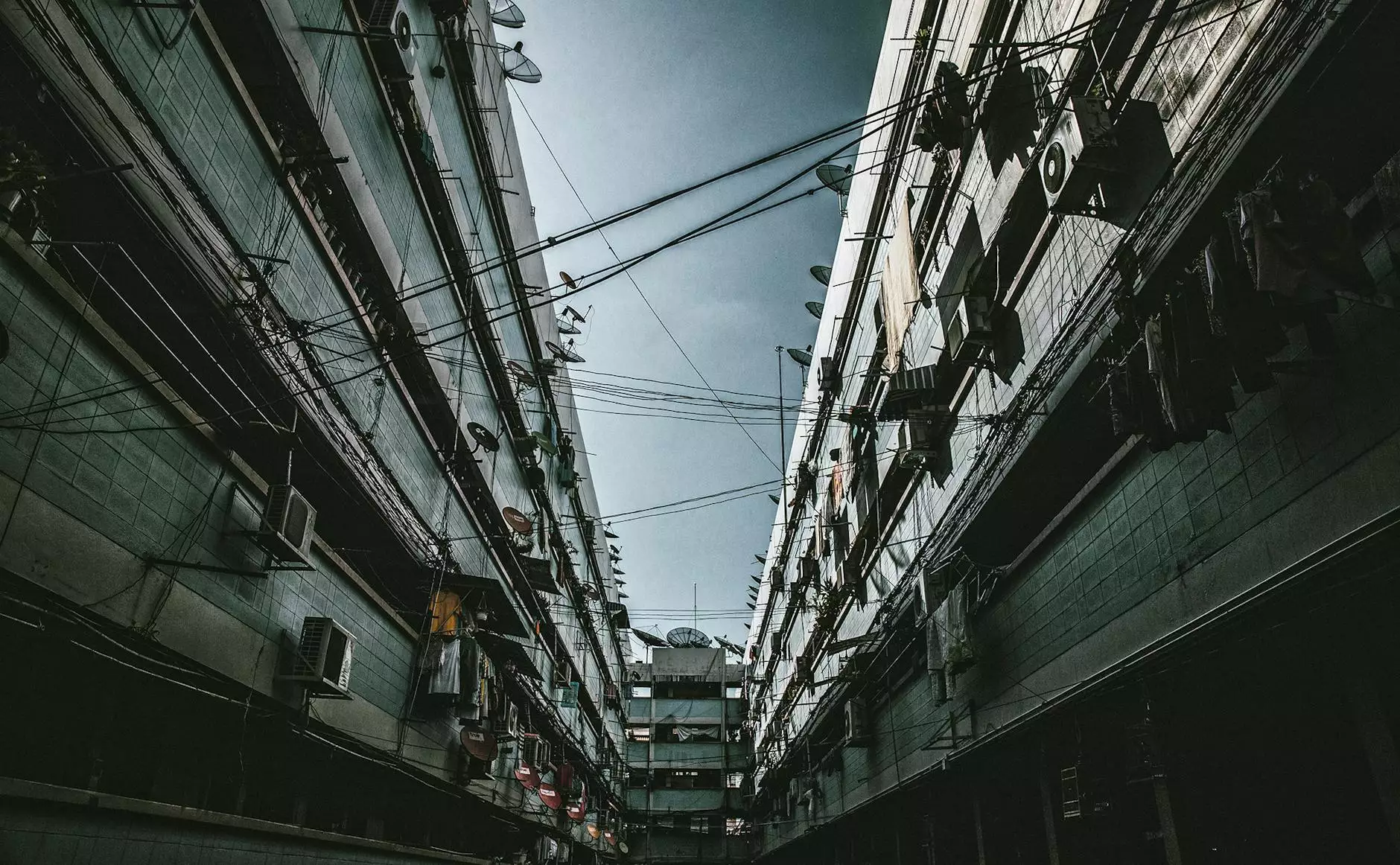 Welcome to Montgomery Electrical Services, your trusted partner for all your commercial lighting needs in Montgomery and surrounding areas. With our expertise in electrical services and dedication to customer satisfaction, we are committed to providing top-notch solutions for businesses in need of reliable and efficient lighting systems.
Enhance Your Business with Expert Commercial Lighting Solutions
Montgomery Commercial Lighting understands the importance of well-designed lighting systems for businesses. Whether you own a retail store, office space, restaurant, or any commercial establishment, proper lighting can significantly impact the overall ambiance, functionality, and customer experience.
Custom Lighting Designs for Every Business
Our team of highly skilled electricians and lighting designers specialize in creating custom lighting designs tailored to the unique requirements of your business. We take into consideration factors such as the size and layout of your space, specific lighting needs, energy efficiency goals, and budget constraints.
Professional Installation and Upgrades
Once the design is finalized, we handle the entire installation process, ensuring precision and adherence to industry standards. Our team is well-versed in the latest lighting technologies and can seamlessly upgrade your existing lighting system to more energy-efficient options, helping you reduce costs in the long run.
Benefits of Optimal Commercial Lighting
Improved visibility and safety for employees and customers
Enhanced product displays and aesthetics
Increased energy efficiency and reduced utility costs
Greater comfort and productivity in the workplace
Compliance with lighting regulations and standards
Types of Commercial Lighting Solutions
We offer a wide range of commercial lighting solutions to meet varying business needs:
1. Ambient Lighting
Ambient lighting provides overall illumination to your space, ensuring a comfortable and welcoming environment for customers and employees. It sets the tone and creates a pleasant ambiance.
2. Task Lighting
Task lighting is essential for specific work areas, such as desks, checkout counters, or kitchen prep areas. It focuses on providing brighter, more targeted light to enhance productivity and accuracy.
3. Accent Lighting
Accent lighting highlights specific features, such as artwork, displays, or architectural elements, creating visual interest and drawing attention to focal points within your business.
4. Outdoor Lighting
Outdoor lighting is crucial for safety, security, and creating an inviting facade for your business. Properly illuminated entrances, parking lots, and signage can greatly enhance visibility and attract customers.
Why Choose Montgomery Electrical Services?
When it comes to commercial lighting, choosing the right electrical services provider is crucial for an efficient and reliable lighting system. Here's why you can trust Montgomery Electrical Services:
Experience: With years of experience in the industry, our team has extensive knowledge and expertise in commercial lighting.
Quality Materials: We only use high-quality lighting products and materials from reputable manufacturers to ensure longevity and performance.
Customer Satisfaction: We prioritize customer satisfaction and strive to exceed expectations with our professionalism, reliability, and attention to detail.
Competitive Pricing: We offer transparent pricing and strive to provide cost-effective solutions within your budget without compromising on quality.
Contact Us for Expert Commercial Lighting Solutions
Ready to take your business to the next level with top-notch commercial lighting solutions? Contact Montgomery Electrical Services today. Our team of dedicated professionals is standing by to discuss your requirements, provide expert advice, and deliver tailored lighting solutions for your business.
Don't settle for subpar lighting systems when you can have the best. Trust Montgomery Electrical Services for all your commercial lighting needs. Call now to schedule a consultation!